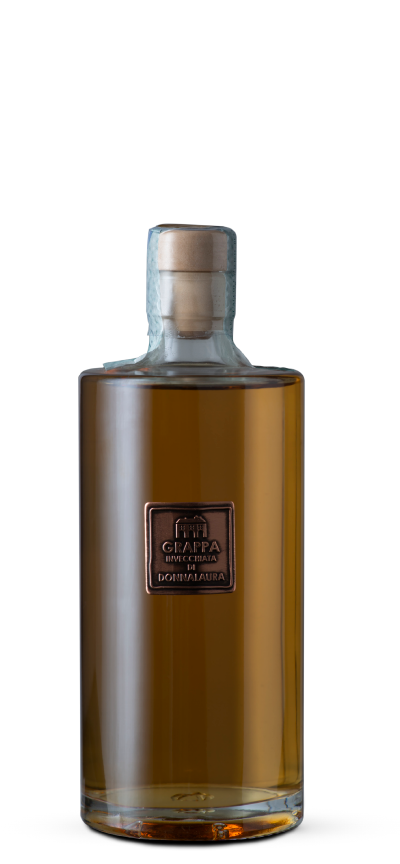 Our grappa. The name acquavite first appeared in Campania, in the notebooks of the Salerno medical school, Europe's first university.
Variety
Pomace selected from Falanghina grapes
Maturation
For 12 months in oak barrels, bottled and aged in glass 12 months

DISTILLATION
Discontinuous, with steam-powered
bain-marie stills

ORGANOLEPTIC DESCRIPTION
A grappa of great aromatic impact, hints of fresh fruit and strong floral notes prepare for a velvety, fruity and soft taste.
Awards & Recognition
Masseria Frattasi