Our company
At the foot of the Magnum Taburnum by Virgil in the Aeneid and Georgics.
Masseria Frattasi is a building of the eighteenth century, perfectly preserved by the owners, the family Clemente owner.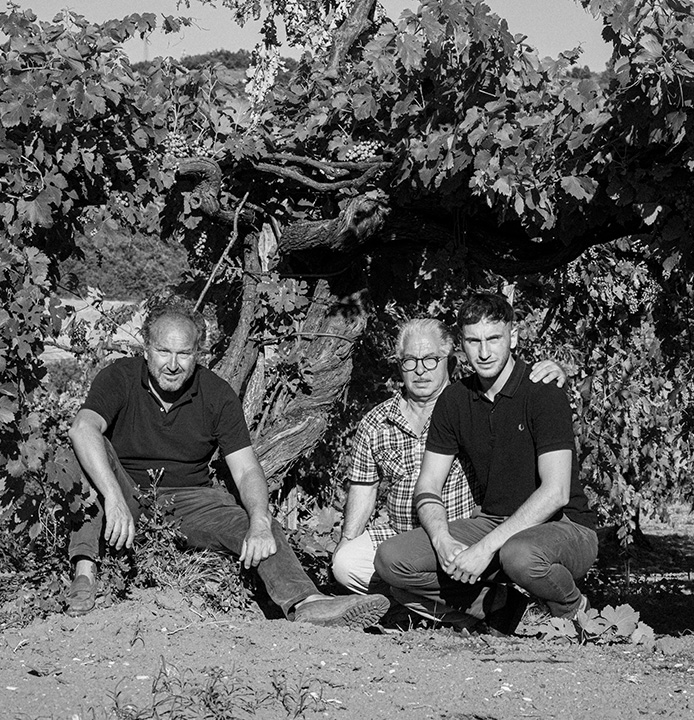 is a winery founded in 1779 in Montesarchio; it has been cultivating grapes for generations, currently the company has 30 hectares of vineyards and 10 hectares of olive groves, as well as woods and land located almost all in the mountains, it also cultivates vineyards in Anacapri and Baselice, and has some of the oldest vineyards in Campania; our cultivation methods are environmentally friendly.
the ancient traditions, such as the rediscovery of Kapnios, the wine of classical antiquity that we have brought back to light, we dry the grapes, we vinify them, using methods of three thousand years ago.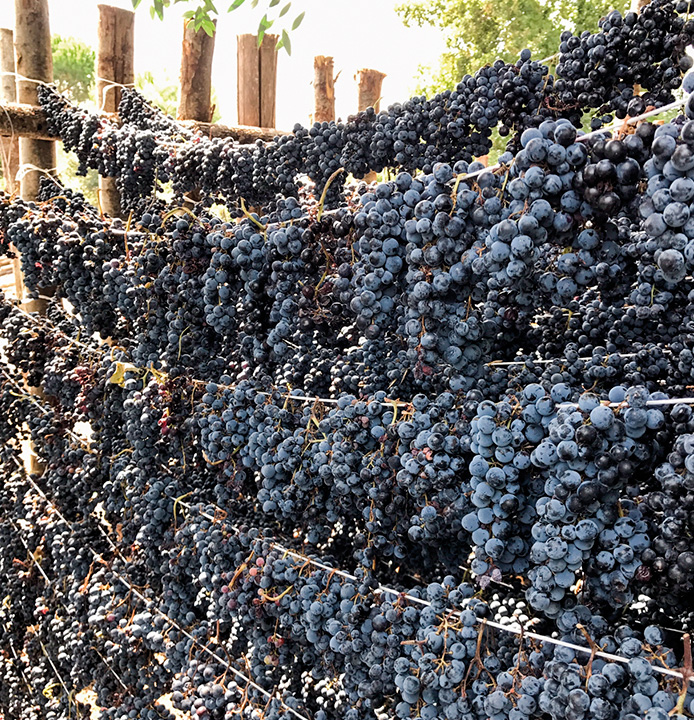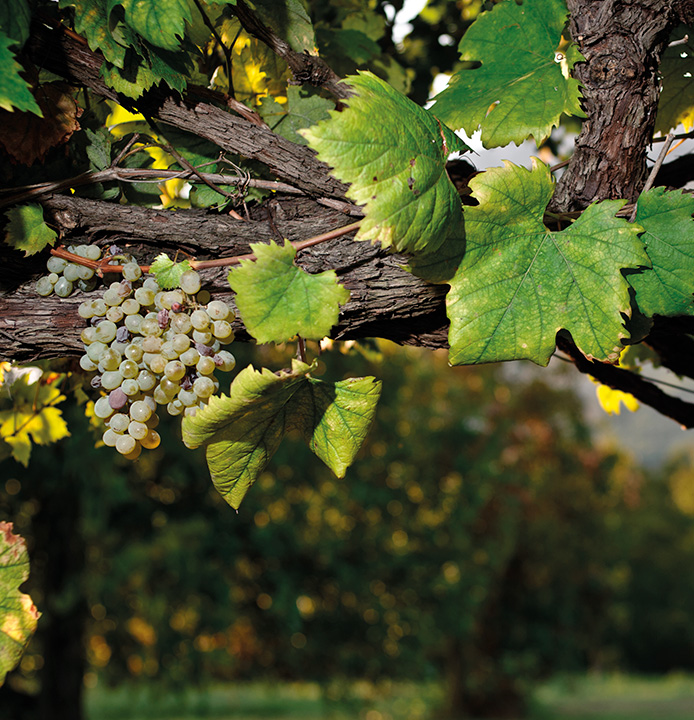 that everyone can carry out their own mission in the world improving the planet, creating the best conditions for orchids, wild lilies, anemones, jays, frogs, foxes, buzzards, in addition to grapes. That's all there is to it.
very healthy grapes, ready to be vinified, thanks to an innovative laboratory and technological knowledge that goes back to the generations of our winemaking grandparents.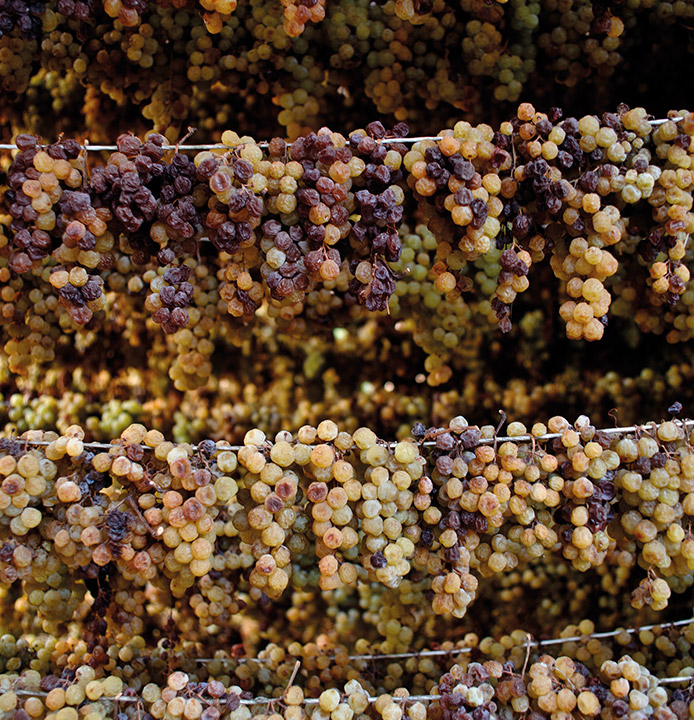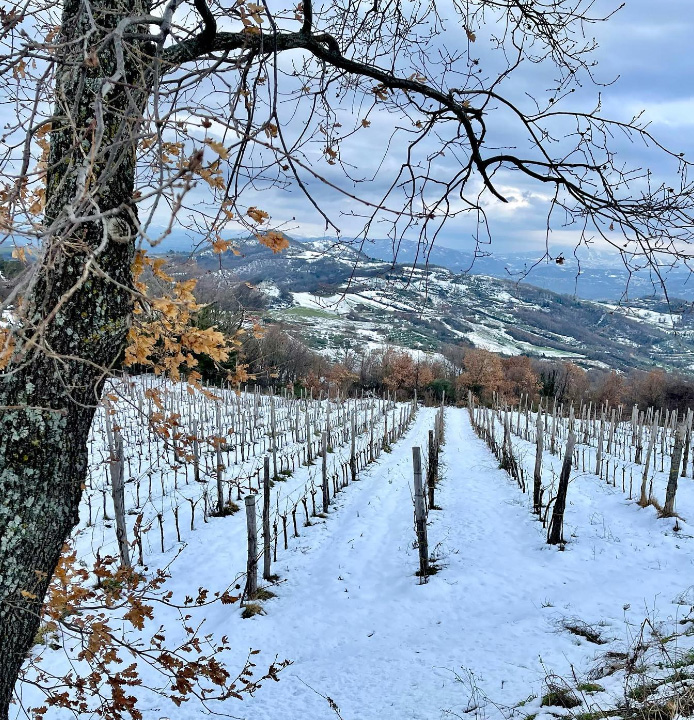 that the landscape, that our vineyards, that our products do not harm the environment, also for the construction of the new winery we have used the most modern techniques, but at the base a lot of wood and especially a lot of stone, like the one that supports our vineyards.
prefilossera vineyards like this one, which is two centuries old and continues to produce grapes, a giant from which we obtain genetic material for the new vineyards, old cultivars saved from extinction.