Masseria Frattasi
heroic winegrowers
of mountains
in Montesarchio
 At the foot of the Magnum Taburnum by Virgil in the Aeneid and Georgics.
Masseria Frattasi is a building of the eighteenth century, perfectly preserved by the owners, the family Clemente owner.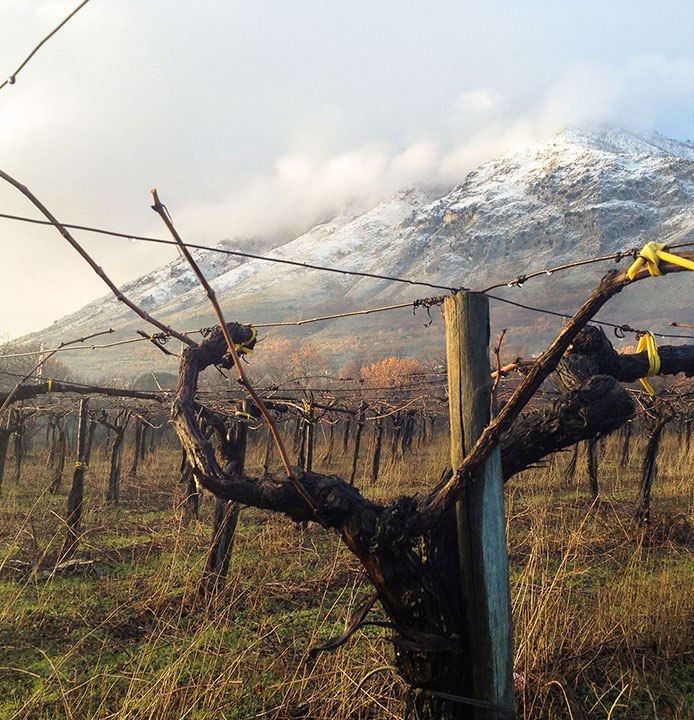 ROOTS HISTORY AND TRADITION
Taburno derives from Taurn, which in Minoan dialect meant mountain crossed by ravines and canyons. The peoples of Crete brought the vine in the first Greek colonization in these lands, three thousand years ago.
The Clemente family started the area's wine renaissance.
He made Falanghina known, the oldest white grape variety in Europe, in all markets of the world, from Japan to Sweden, from Phoenix to Tokyo, from San Diego to Cairo.
BETWEEN PAST, PRESENT AND FUTURE
The wine labels have a ceramic on the front. They are the work of Giustiniani, the most famous eighteenth-century ceramist, with the classic yellow, green and blue of the Neapolitan tradition.
Giustiniani had a shop a few kilometers from the farm, he decorated the palatial chapel of the seventeenth century.
When the earthquake destroyed the chapel we recovered the riggiole, the tiles depicted on the labels and we revived them no longer under the feet of the faithful, but in front of their palate.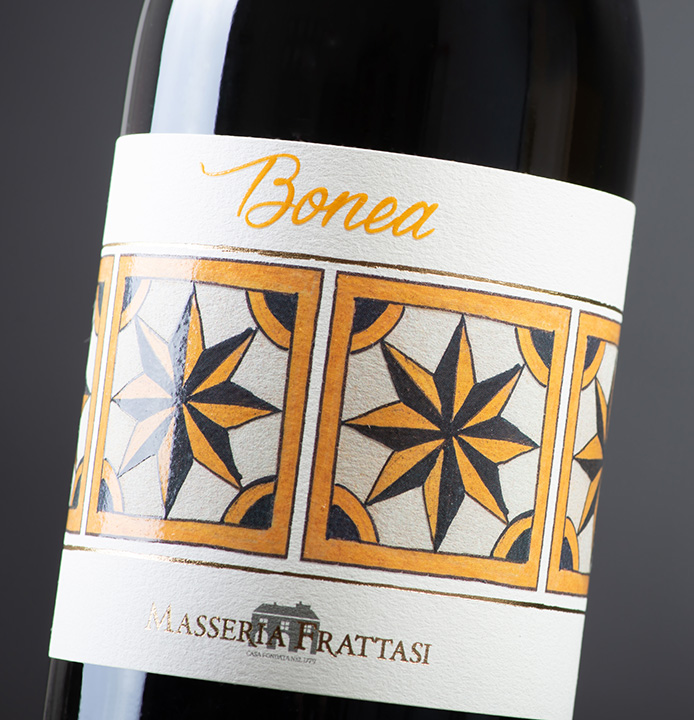 News
"Since 1779 we have been providing enthusiasm, work
and attention to detail".